Department of English
READ ARTICLE
Ph.D., English (rhetoric/comp), Indiana University of Pennsylvania
M.A., Applied English Linguistics, University of Houston
B.A., English, University of Houston
B.A., Biblical Studies, Criswell College
Rhetoric & composition, English grammar, hermeneutics, automated writing aides, creative non fiction, C.S. Lewis
Past member, Board of Editors,Topics in Linguistics
Manuscript reviewer for Ubiquitous Learning: An International Journal
Manuscript reviewer for TESL-EJ
Past sponsor for the Omicron Iota chapter of Sigma Tau Delta, the International English Honor Society
EWTN's The Journey Home with host Marcus Grodi
Seize the Day with host Gus Lloyd (The Catholic Channel on Sirius Satellite Radio), March 9, 2009.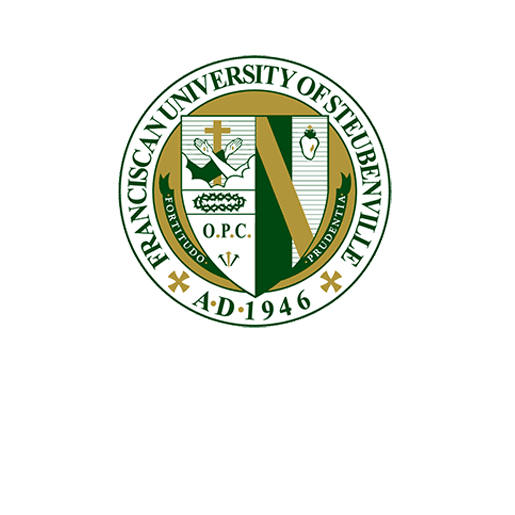 "THE DISORDERED SOUL: PLATONIC INJUSTICE AND THE LAW OF NATURE IN THE WRITINGS OF C. S. LEWIS."
The Disordered Soul: Platonic Injustice and the Law of Nature in the Writings of C. S. Lewis. Proc. of The Spiritual Way and Its Forms in Literature, Constantine the Philosopher University of Nitra, Sept. 2015.
"DIFFERENTIAL EFFECTS OF READING AND MEMORIZATION OF PAIRED ASSOCIATES…
"Differential Effects of Reading andMemorization of Paired Associates on Vocabulary Acquisition in Adult Learnersof English as a Second Language." TESL-EJ 7.1 (2003).
"ON WINE, CHEESE, AND THE SUPERLATIVE ROLE OF TIME IN THE ACQUISITION OF ENGLISH AS A SECOND LANGUAGE."
"On Wine, Cheese, and the Superlative Role ofTime in the Acquisition of English as a Second Language." TeachingEnglish in the Two-Year College 31.3 (2004): 240-47.
"THE SILICON TUTOR: A HISTORY AND CRITIQUE OF AUTOMATED WRITING AIDES."
The Silicon Tutor: A History and Critique of Automated Writing Aides. Lambert Academic Publishing, 2010.
"TOWARD THE CELESTIAL CITY."
"Toward the Celestial City." The Coming Home Newsletter Feb. 2009: 1-8.
TOWARDS A CULTURAL REFLECTION ON LANGUAGE AND COMMUNICATION
Towards a Cultural Reflection on Language and Communication (editor and contributor). Document submitted to the Vatican's Pontifical Council for Culture at the request of Archbishop Gianfranco Ravasi, Sept. 2009.
"AUTOMATED WRITING AIDES: AN INTRODUCTION AND CRITIQUE."
"Automated Writing Aides: An Introduction and Critique." Ubiquitous Learning: An International Journal 1.1 (2009): 77-84.