Classics Department
The Department of Classics stands not only in the tradition of German philology, but also in the tradition of the medieval grammarians. These grammarians transmitted both the languages, and the literatures of the ancient world to their own world of barbarization and restoration, and in so doing, created a Christian liberal arts and a Christian humanism, and were responsible for the renascences of learning that marked the periods of the medieval world. We believe that Christian humanism, based on Classical learning, as practiced at this university, has the same fructifying role to play in today's world of secular barbarism as it had to play in the centuries of western European collapse and restoration after the fall of the Roman Empire.
Inquire For More Information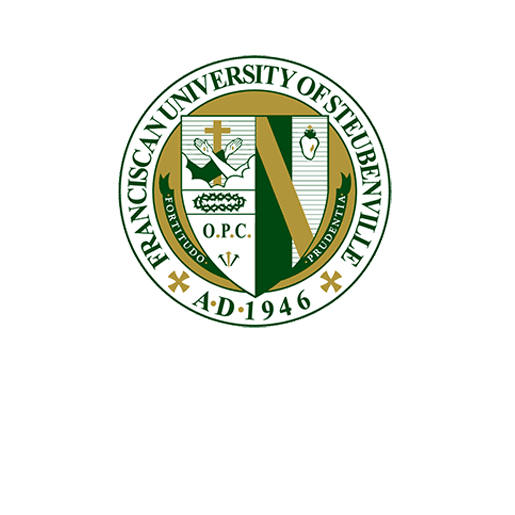 Summer Ancient and Biblical Languages Institute
The Summer Ancient and Biblical Languages Institute at Franciscan University offers intensive courses in Latin, ancient Greek, and Biblical Hebrew in ten and five week programs during the University's summer sessions.
Study the Holy Sites of Europe
Go on pilgrimage to Catholic churches and holy sites in Europe, including Rome, through the Franciscan study abroad program. Travel from Franciscan's campus in Ohio and live and learn in a 14th-century monastery in Gaming, Austria. Explore big questions about life in intensive philosophy and theology classes. Immerse yourself in this Catholic faith-based study abroad experience.
Get information about taking the language placement exams during New Student Orientation.