Department of Modern Languages and Literatures
READ ARTICLE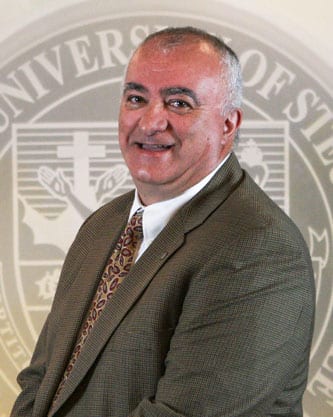 Associate Professor of Spanish
Ph.D., Spanish Philology – University of Salamanca (Spain)
M.A., Spanish Philology – University of Salamanca (Spain)
Licenciatura, Spanish Philology – University of Salamanca (Spain)
Research Certificate, Department of Spanish Literature – University of Salamanca
Pedagogical Ability Certificate (Teacher's Spanish National License) – University of Salamanca
Theology Pontifical – University of Salamanca (Spain)
Languages have been studied: English, Italian, Portuguese, French, Latin, and Classical Greek
Term Assistant Professor – George Mason University at Fairfax, Virginia
Certified Spanish Tester: Speaking Proficiency Test – U.S. Department of Justice. Federal Bureau of Investigation. Language Testing and Assessment Unit
Teacher: Spanish Language and basic literacy. Volunteer – Spanish Government (Spanish Agency of International Cooperation)-SETEM (Servicio Tercer Mundo, a non profit organization), in Equatorial Guinea
Has held teaching and administrative positions at: Colegio Calasanz, Salamanca (Spain), Regional Government of Castile and Lion (Spain), Georgetown University in Salamanca (Spain), University of Porto (Portugal), Georgetown University (U.S.A.), Fairfax County Public Schools, Virginia, and Northern Virginia Community College (NOVA), Woodbridge Campus, Virginia
Modern Languages Association, New York
American Pilgrims Camino. Orange, California
Seminario de Estudios Medievales y Renacentistas (SEMYR). Salamanca (Spain)
Membership of Seminario de Espiritualidade e Mistica. Porto (Portugal)
Membership of the American Association of University Professors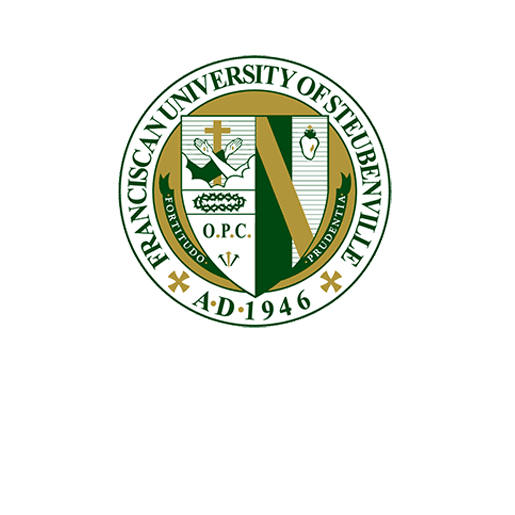 "APROXIMACIÓN A UN ESTUDIO COMPARATIVO DE LAS ARTES PRAEDICANDI ESPAÑOLAS"
"Aproximación a un estudio comparativo de las artes praedicandi españolas", La Corónica 34.2 (Spring, 06): 161-77. Williamsburg, VA.
"EL ARTE DE PREDICACIÓN MEDIEVAL"
"El arte de predicación medieval: studio del manuscrito Uniuscuisque sermocinantis initium sit tale si placet quedam doctrina ad formam praedicandi brevis". Salmanticensis, 50 (2003): 257-277, Universidad Pontificia de Salamanca.
"IV CENTENARIO DEL QUIJOTE: LAS NOVELAS DE CABALLERÍAS Y EL QUIJOTE.
Fall 2005: Embassy of Spain, Washington, DC (Consejería de Educación)- Georgetown University (Department of Spanish and Portuguese): "IV Centenario del Quijote: Las novelas de caballerías y el Quijote. IV Centenary of Don Quixote. Course of Permanent Education to High School teachers of Spanish Language in Washington-DC, Virginia, West Virginia, Delaware, and Maryland.
"HOMO ANIMALIS"
"Homo animalis", La Página, 38, Santa Cruz de Tenerife, 2000.
"SIC NOTUS ULISES?"
"Sic notus Ulises?", La Página, 38, Santa Cruz de Tenerife, 2000.
MAY 2008 PRESENTATION AT WILLIAM AND MARY UNIVERSITY.
William and Mary University. Regional Government of Galicia (Spain), and Embassy of Spain: Faculty Research Forum. (May 2008)