Humanities & Catholic Culture Program
Humanities and Catholic Culture Bachelor's Degree Program Overview
The major in humanities and Catholic culture at Franciscan University of Steubenville in Ohio is a liberal arts program with comprehensive, integrated course work that explores the history, theology, philosophy, literature, economics, and political thought of different time periods. Explore the development of Western civilization and the crucial role religion, especially Catholicism, plays in the creation, unity, and change of human life and culture through the centuries.
A journey of discovery and understanding
Develop a deep understanding of the human person, culture, and religion's impact on both, guided by the thought of the famous Catholic historian Christopher Dawson. The bachelor's degree in humanities and Catholic culture program conveys an integrated spiritual and material vision of reality to enlighten all you do, and, in turn, provides you with the ability to find meaning in anything you do. Explore the timeless truths of God and creation and discern how your personal life and career ought to conform to such truths.
Explore More of the Humanities and Catholic Culture Bachelor's Degree Program
Here are just a few other ways Franciscan's humanities and Catholic culture bachelor's degree program stands out from the rest:
Financial aid and scholarships: Visit the Franciscan Office of Financial Aid to learn about scholarships and other opportunities to get help covering the costs of college tuition and fees.
Job and life skills: Develop the ability to think critically, as well as evaluate and integrate factual material, in light of differing and complex viewpoints.
Study abroad: While earning your bachelor's degree in humanities and Catholic culture from Franciscan University in Ohio, you have a variety of opportunities to explore other countries by studying abroad. Participate in the Franciscan University Austria Program during the spring semester of your junior year or study at Oxford University in England.
World-class faculty: Learn from professors drawn from a cross-section of academic disciplines at Franciscan, including faithful, well-educated Catholic scholars who are nationally recognized, as well as instructors specially trained and experienced in the vision and methods of an integrated liberal education at a Catholic university.
What Can You Do With a Humanities and Catholic Culture Degree?
The humanities and Catholic culture program at Franciscan University in Ohio provides excellent preparation for advanced degree programs and careers in many different fields, such as the humanities, social sciences, law, politics, journalism, teaching, health care, and religious life.
Graduate Programs for Humanities and Catholic Culture Majors
Master of Arts in History
Master of Arts in Philosophy
Master of Theology
Law School
Medical School
Master of Accounting
Master of Arts in Teaching
Master of Education
Potential Job Titles for Humanities and Catholic Culture Majors
Priest or Religious Leader
Doctor or Medical Professional
Lawyer
Teacher
Architect or Urban Developer
Pro-Life Worker
Artist
Inquire For More Information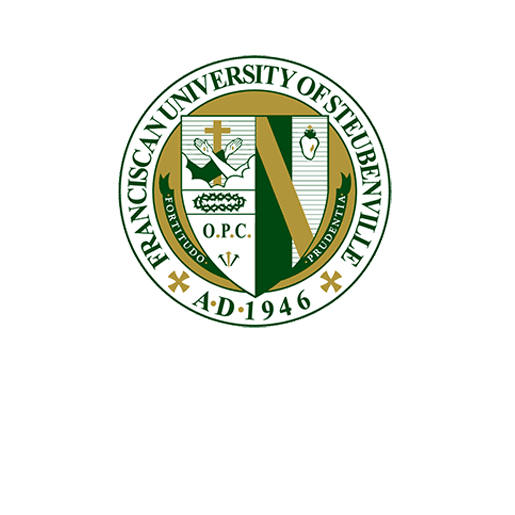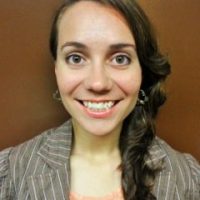 Humanities and Catholic Culture
Michelle Ginter says her passion for sacred and ecclesiastical architecture was "a natural fruit" of her time as a double major in Franciscan University of Steubenville's Theology and Humanities and…
read more
In the first year of study, explore the crucial role of religion in shaping a culture. In the second year, study political philosophy, Catholic political thought, Christian social teachings, and Catholic history, especially the early Church. In the third and fourth years, focus on the culture and thought of the Catholic Church in the Medieval, Renaissance, Reformation, and later modern periods.
Join those who share a love for humanities and Catholic culture in the campus club, The Dawson Society. Club members have a variety of opportunities for intellectual camaraderie and fellowship outside the classroom through guest lectures, discussion groups, and cultural trips to nearby metropolitan areas, such as Pittsburgh, and surrounding Ohio communities.
Grow, develop, and be formed into a more mature student by spending a semester in Franciscan's Austrian program. You'll expand your major in unbelievable ways by traveling to places such as Rome and the holy sites of Christendom, and through courses taught at a 14th-century monastery that also serves as your home.
Programs Related to the Bachelor's in Humanities and Catholic Culture
Still undecided? You might also be interested in these other undergraduate degree programs at Franciscan University.