Criminology Minor
Criminology Minor Program Overview
Department Mission Statement
The Criminology minor, while rooted in the liberal arts, fosters a professional orientation for competent, ethical, and moral justice personnel carrying out the essential functions necessary for individual and communal justice in a free society. Through the analysis of crime, justice, and social control, in a multiplicity of applied settings, criminology minors will develop a definition of justice that is guided by Catholic teaching and its unrivaled moral philosophy.
Aims
Students who minor in Criminology–and major in a related field like Sociology or Political Science–will be prepared for the careers in policing and law enforcement, courts and the judicial system, corrections and alternative disposition programs such as Probation and Parole, Private Sector justice, forensic service units,  law and legal positions, and aligned careers in military settings, service as crime and policy analysts, or application to graduate and law school for further education.
Inquire For More Information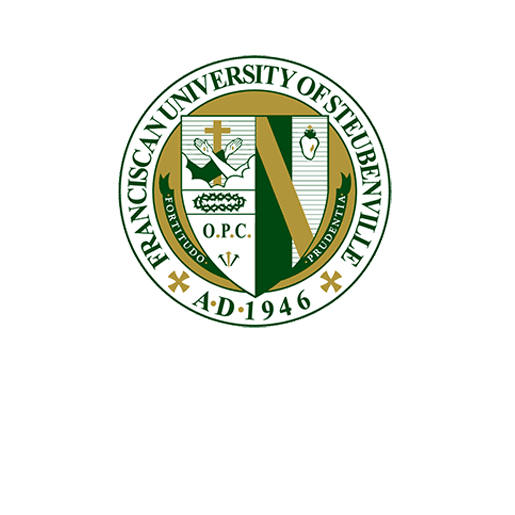 Grow, develop, and be formed into a more mature student by spending a semester in Franciscan's Austrian program. You'll expand your major in unbelievable ways by traveling to places such as Rome and the holy sites of Christendom, and through courses taught at a 14th-century monastery that also serves as your home.